GLOBEVEST CAPITAL :
A private portfolio management firm established in Montréal since 2002.
Risk management resides at the core of our investment philosophy. We seek to ensure an
optimal return, accompanied by a low level of risk.

Diversified portfolio
Globevest Capital specializes in risk management and can
formulate personalized plans to meet a specified risk level.
We will put together a strategy offering the best
possible return for your selected risk level.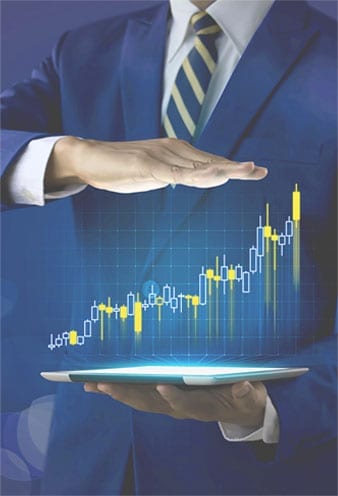 A secure operating system
Globevest Capital, as portfolio manager and under the discretionary management mandate granted by the client, is responsible for investment decisions in accordance with the investment policy. A systematic follow-up of the asset class and sector allocations is carried out.
Globevest Capital manages your portfolio and the account custodian is the National Bank Independent Network (NBIN). No safekeeping fees apply.
For clients whose assets are invested in a Globevest Capital Fund, CIBC Mellon is the custodian and is responsible for calculating the value of shares.